5 Tips for Great Book Covers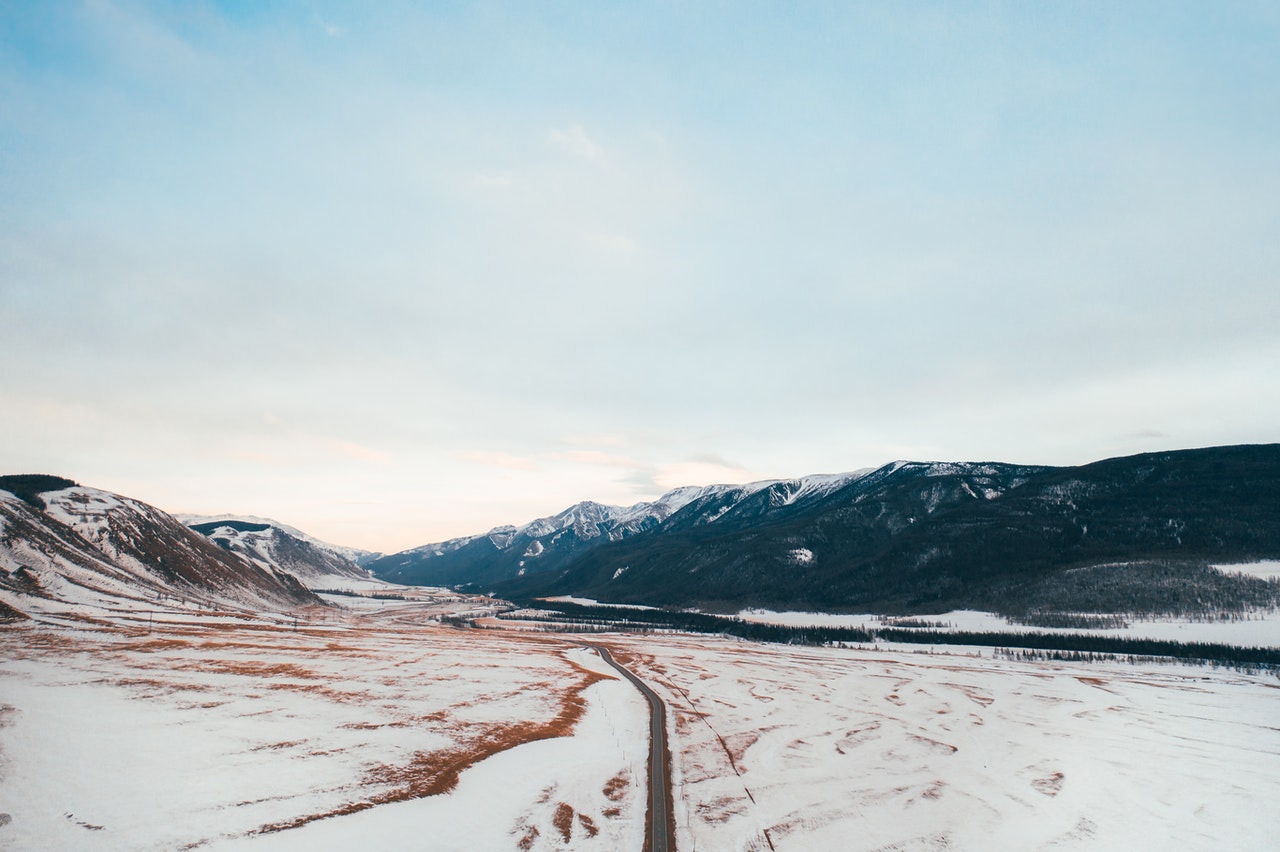 Cover illustration is an important part of any book, so it may be worth the investment to...
How to Draw Your Own Cover Illustration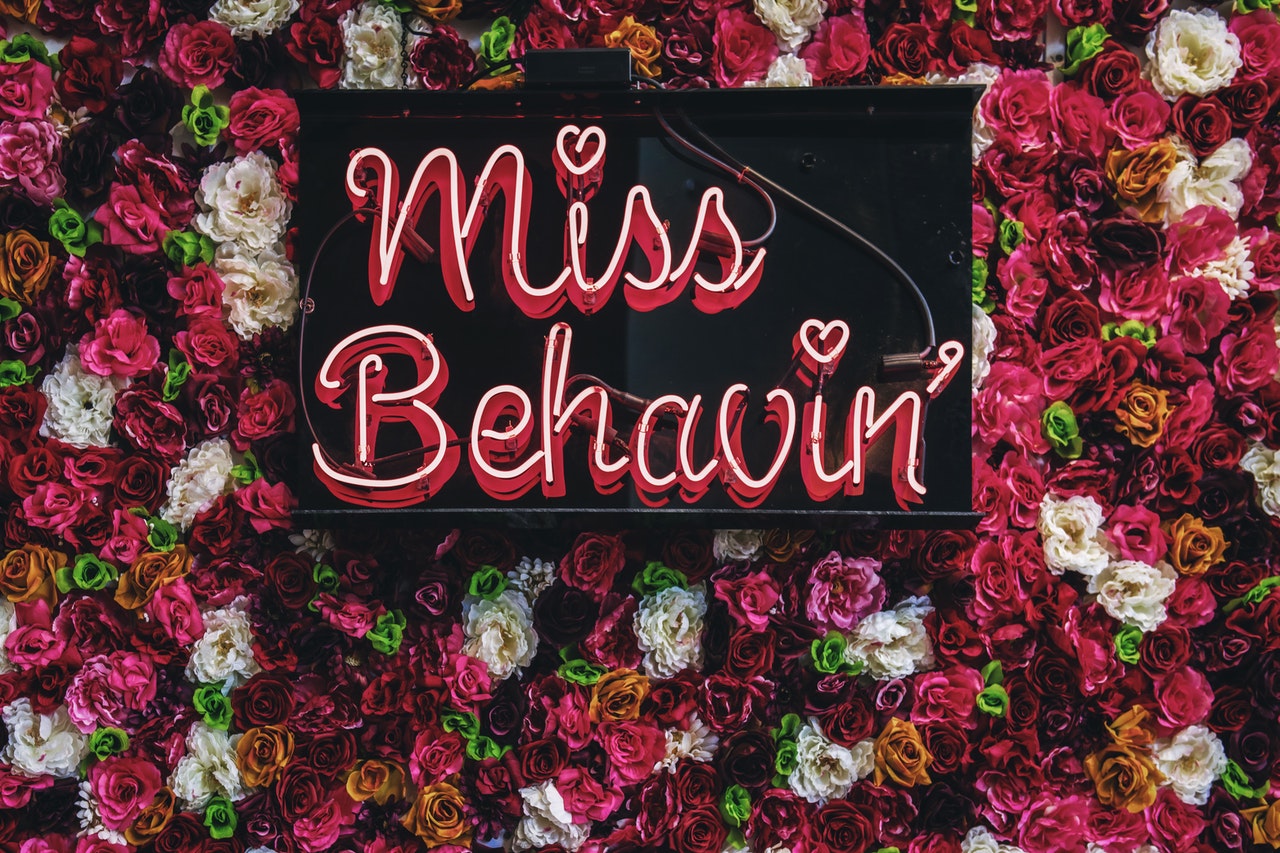 Introduction: The cover illustration is the first thing a reader sees on a book. It is the...
The cover illustration of your book is one of the first things a potential reader will see....