5 Tips for Great Book Covers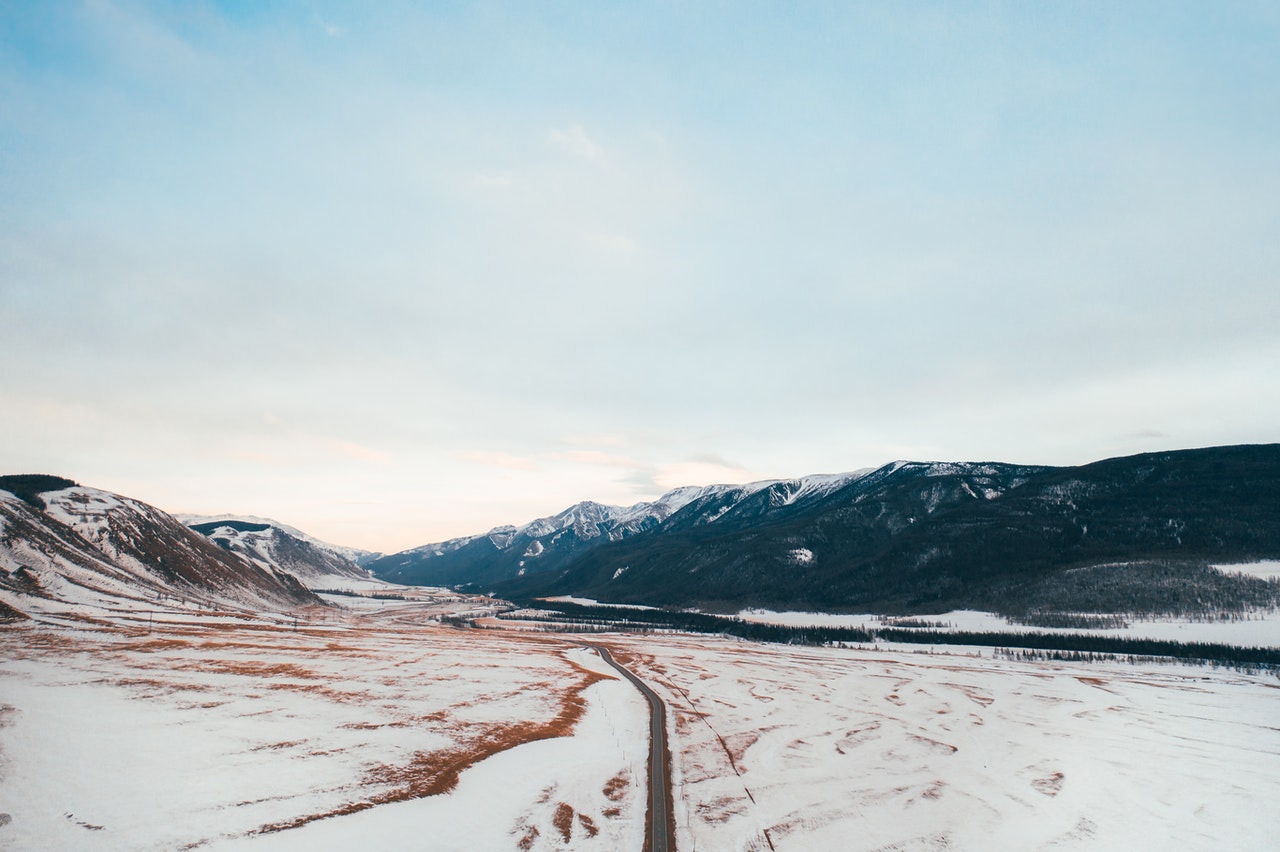 Cover illustration is an important part of any book, so it may be worth the investment to pay someone who is good at it. Some people are tempted to do it themselves, but they might not produce work that's as professional.
A lot of the time, publishers will provide their own cover illustration for a book. If this is the case, you can ask them if they would like your input on what kind of illustration you'd like to use.
If you're looking for an illustrator then there are some websites that can help you find one for free or based on your budget.
Some companies specialize in doing covers for books and they even have sliding scales based on how much money you have to spend.
You could also post a job listing on sites like Upwork or F
Illustration is a very popular and appealing form of artwork. It can be used to illustrate stories and novels, as well as for album covers and advertisements. This section is all about cover illustrations – what they are, how they work, what makes them so attractive and popular.
An illustration is an image that has been created to represent something else. It usually tells a story with pictures in such a way that the viewer can understand the story without written words. There are many different types of illustrations including: book or novel illustrations, comic book or manga illustrations, advertising or commercial illustrations, etc.
The illustration wasn't always an important part of telling a story because people used to read books without pictures and watch movies with no sound effects or background music- everything was up to their imagination